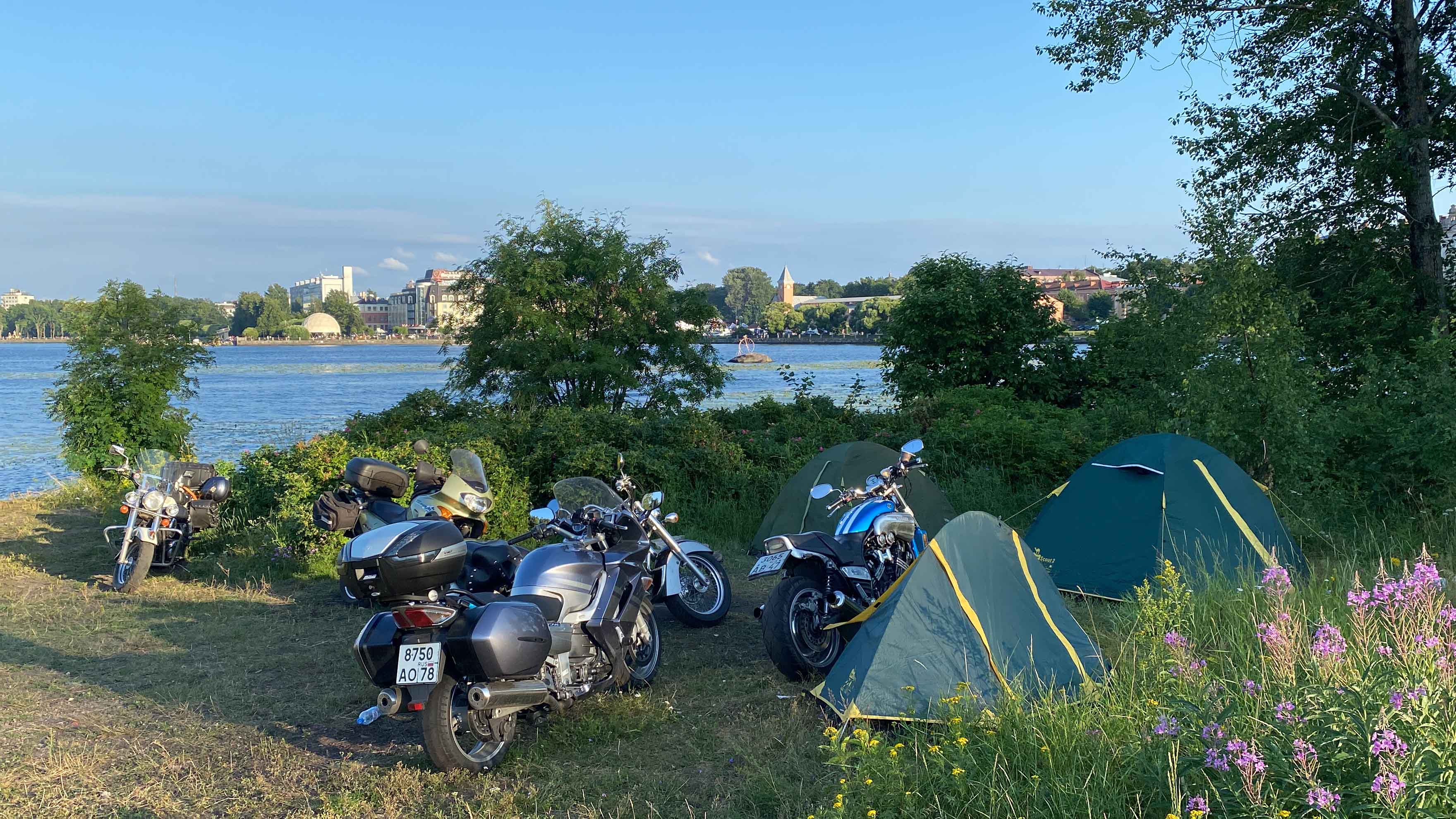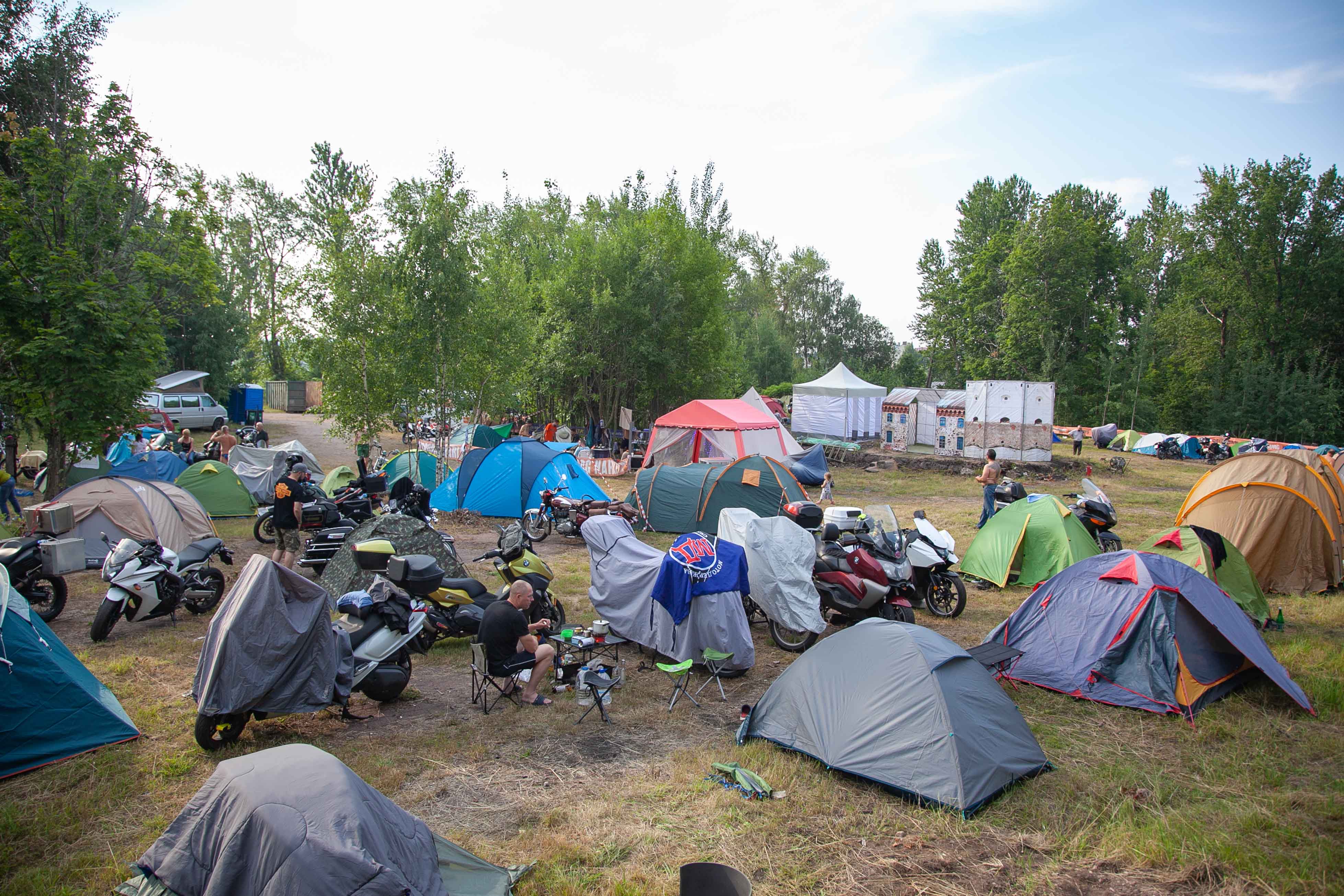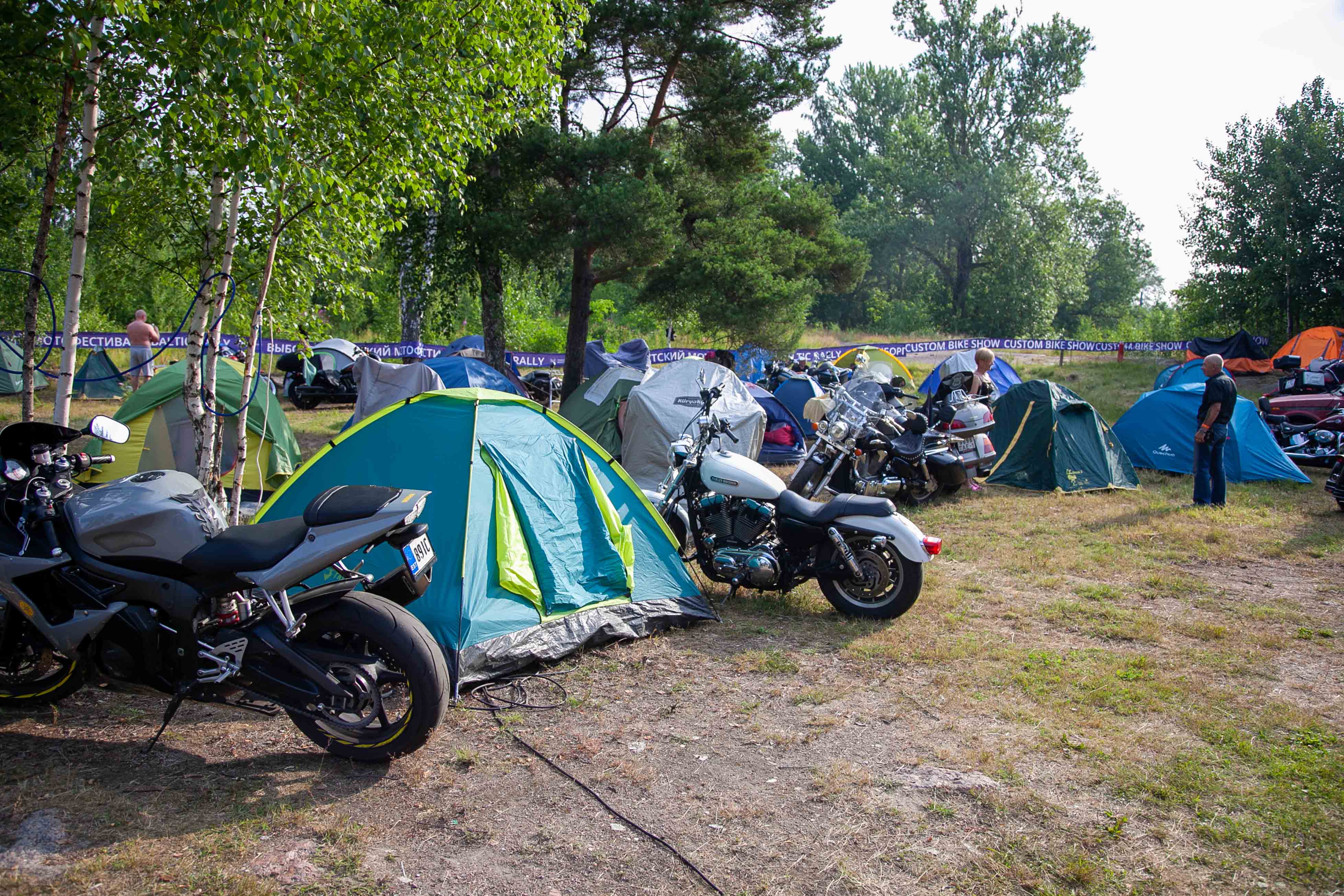 Campground "Baltic Rally" is a cozy and picturesque place in the very center of Vyborg, within walking distance from the Festival site.
The service fee (1000 rubles per person per day) includes site and parking security, toilets, showers, drinking water, and the ability to charge gadgets.
Also, guests have the opportunity not to carry a tent with them, but to book it separately.
The cost of the tent for the entire duration of the Rally:
for 1 person — 1 800 rubles.
for 2 people — 2 500 rubles.
for 3 people — 3 500 rubles.
for 4 people — 4 400 rubles.
This price includes a fully prepared, unfolded and tested tent, foam and sleeping bags according to the number of guests. Additional foams and sleeping bags can be ordered.
Lux class tent — 11000 rubles. (for the tent itself, the situation inside is discussed separately with each customer).

Location:
Coordinates: 60.717535, 28.733969
Shore of Salakka-Lahti bay.
Object orient: Cafe Cha-Cha. Petrovskaya embankment 9A.
The contact person:
Mikhail Evseev +7 921 782-54-89