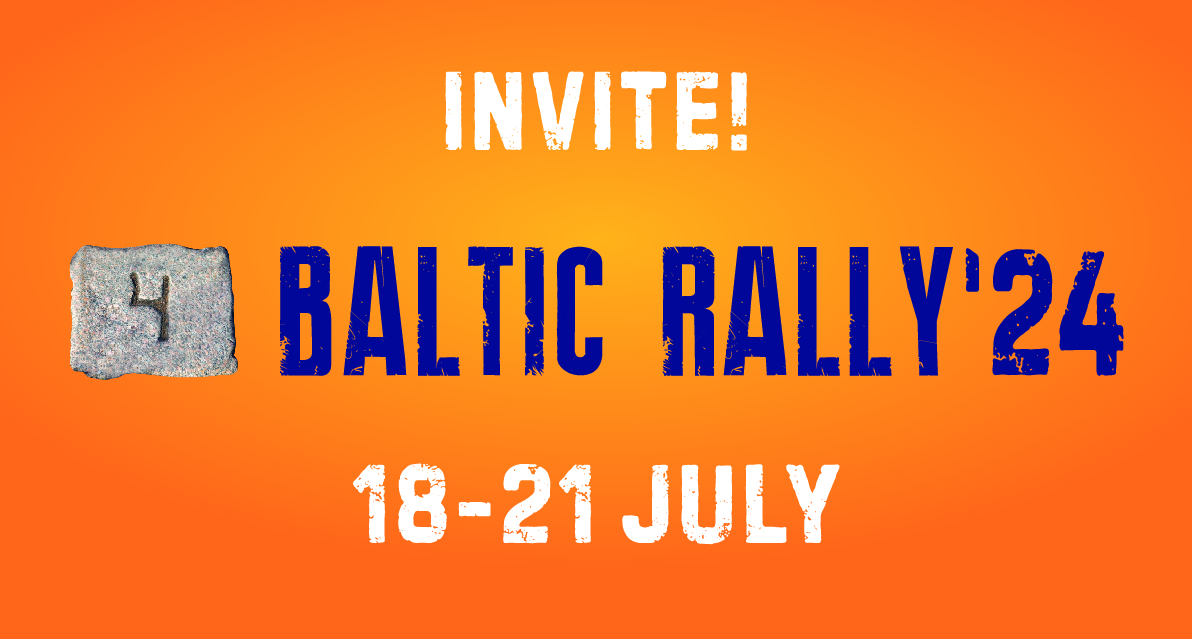 Map of registered users


Official video - 2021
Official video - 2022
Official video - 2023

LOCATION OF THE EVENT
---
VENUE OF THE FESTIVAL: RUSSIA, VYBORG, MARKET SQUARE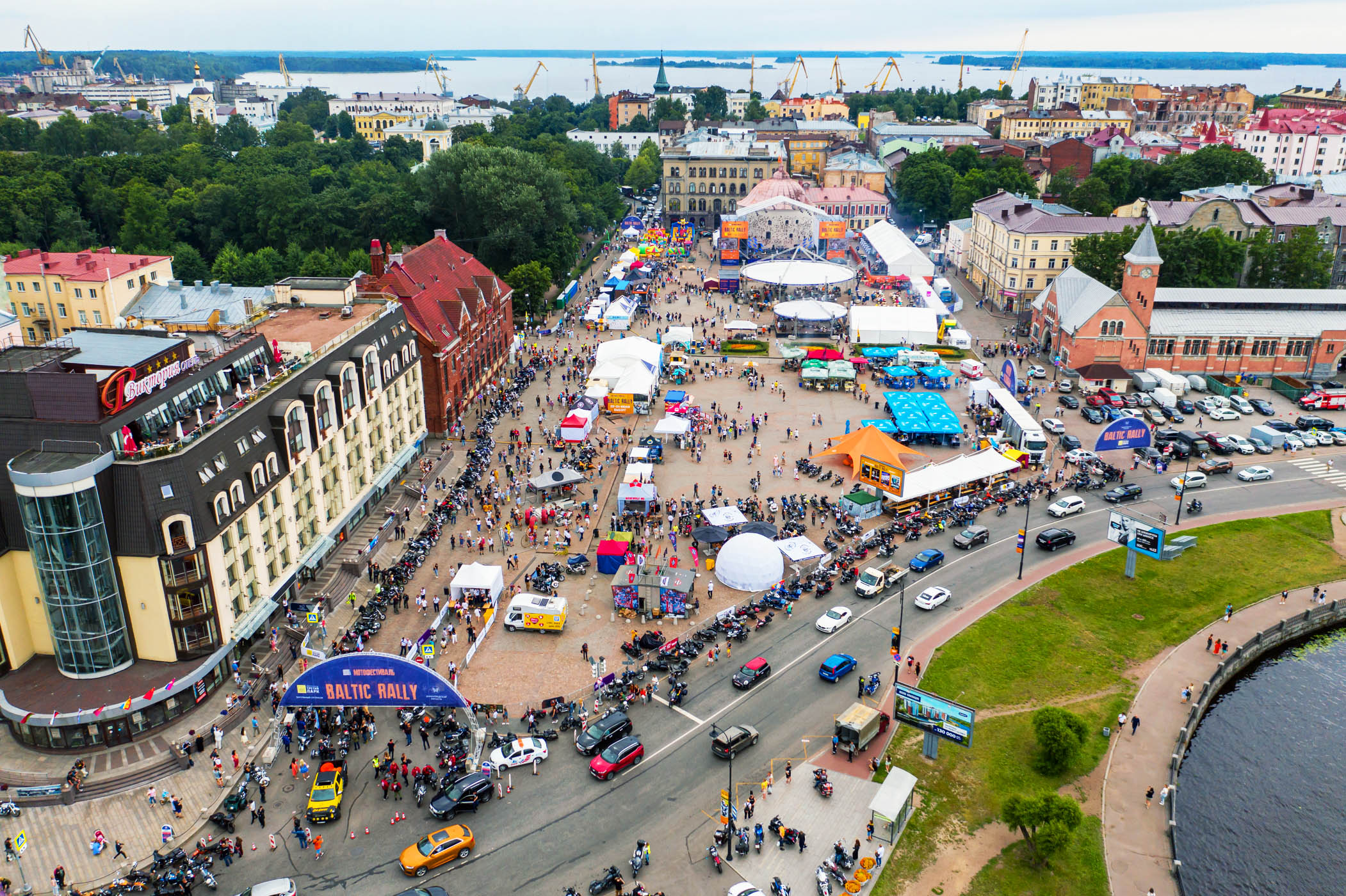 FESTIVAL GUESTS
---
And also actively developing countries of the third world are mixed with non-unique data to the point of complete unrecognizability, which increases their status of uselessness.
TEAM
---
The team organized St. Petersburg Harley® Days 2011-2018. In 2018, the Festival was attended by 90,000 guests from 35 countries.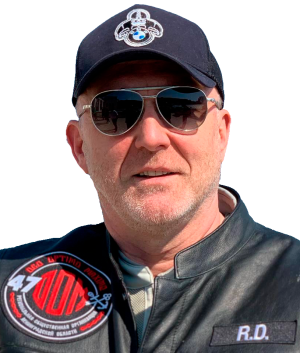 President of the motorcycle club "DOM"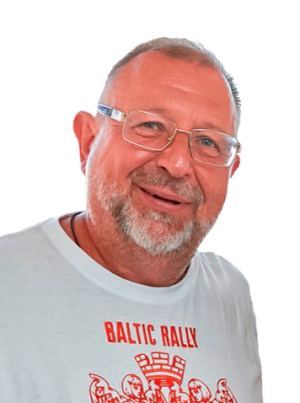 Coordinator
Igor Scherbakov
I.Scherbakov@BalticRally.ru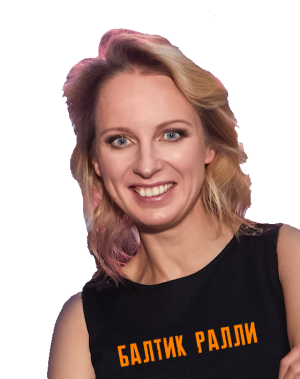 Director
Alevtina Bolgova
+7 911 158-96-86
A.Bolgova@BalticRally.ru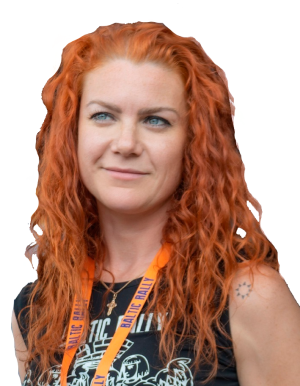 Head of PR
Evgenia Bure
+7 911 150-50-51
E.Bure@BalticRally.ru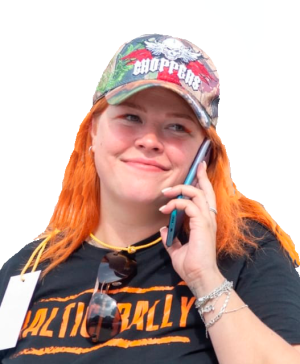 Shopping area, Food court
Aleksandra Evseeva
+7 967 574-61-94
A.Evseeva@BalticRally.ru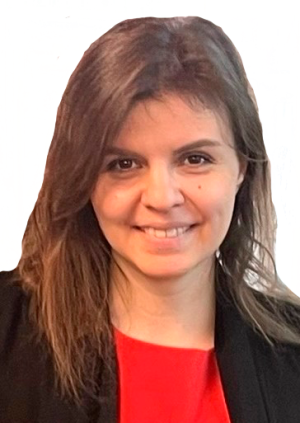 Business conference
Ksenia Pavlova
+7 (911) 261-49-62
K.Pavlova@BalticRally.ru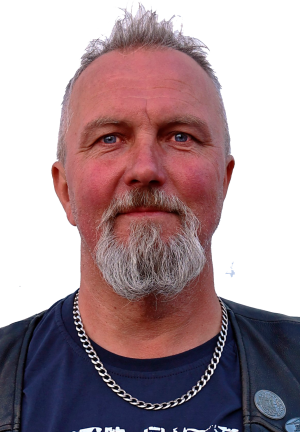 Custom Bike Show Organizer
Alexey Marchenko (Alekseyevich)
+7 901 316-72-03
79215761355@ya.ru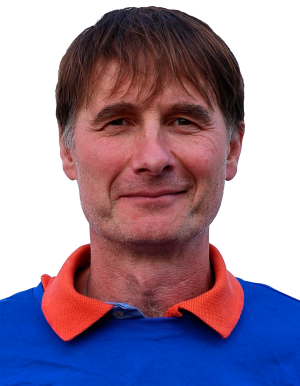 Crazy Organizer wheels show and Drag racing
Oleg Kapkaev
+7 911 926-26-67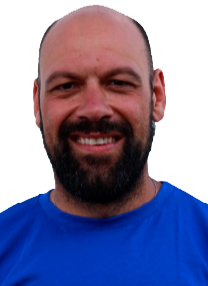 Technical Director
Oleg Shlyapnikov
+7 921 588-20-13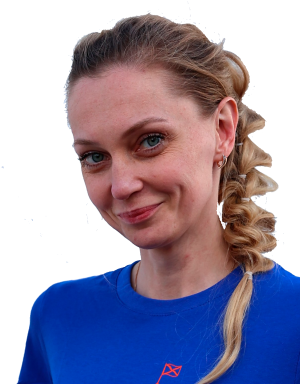 Music Director
Olesja Koltsova
+7 921 890-01-82
Music@BalticRally.ru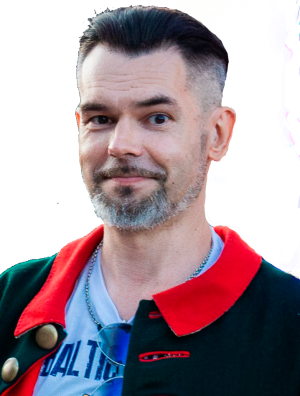 Festival Host
Dmitry Nechaev
+7 921 373-75-62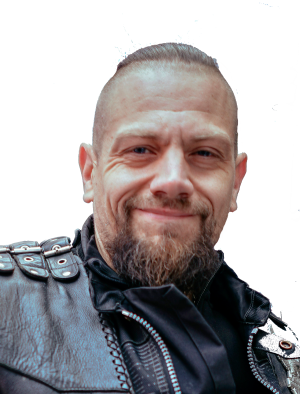 Camp manager
Michael Evseev
+7 921 782-54-89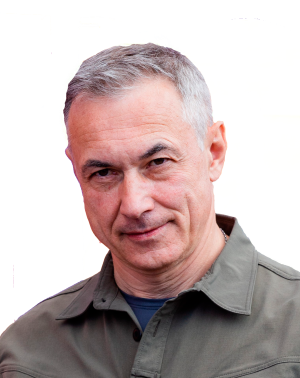 The Head Of the Security Service Group «TACKS»
Dmitry Beloblotsky
+7 921 936-21-06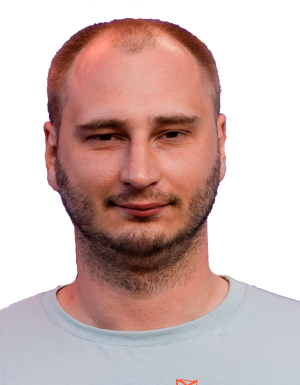 Deputy head of the security service of the festival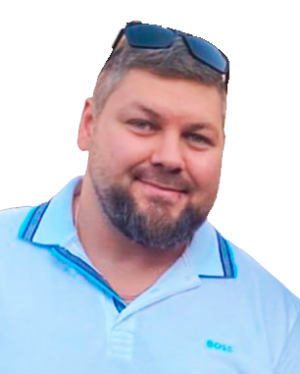 Representative in Finland
Vladimir Sandberg
+35 840 823 4340
Vladimir.sandberg@gmail.com