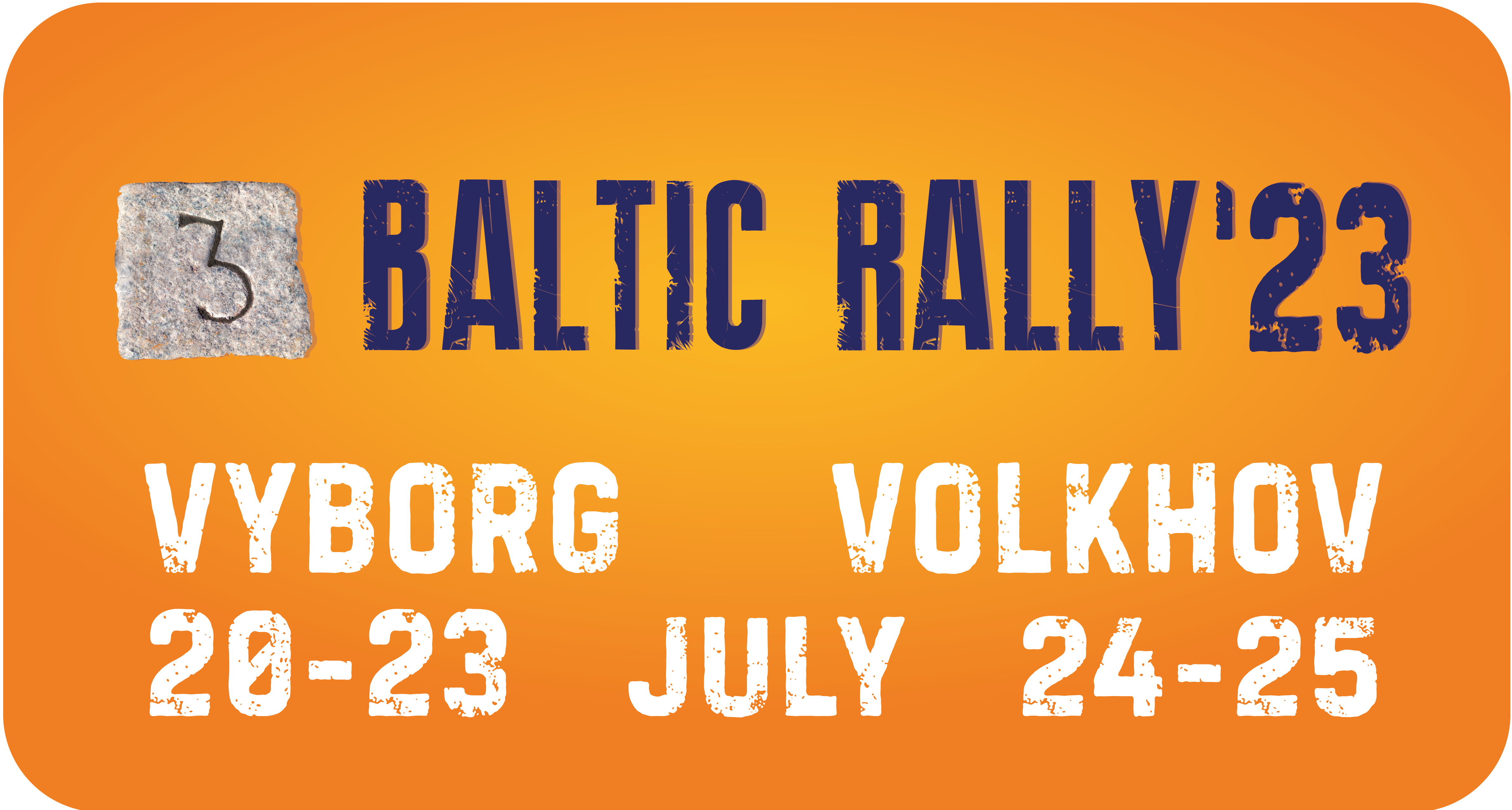 REGISTER FOR A MOTOR RIDE
VLADIVOSTOK - VYBORG
Map of registered users
---
free entrance!
LOCATION OF THE EVENT
---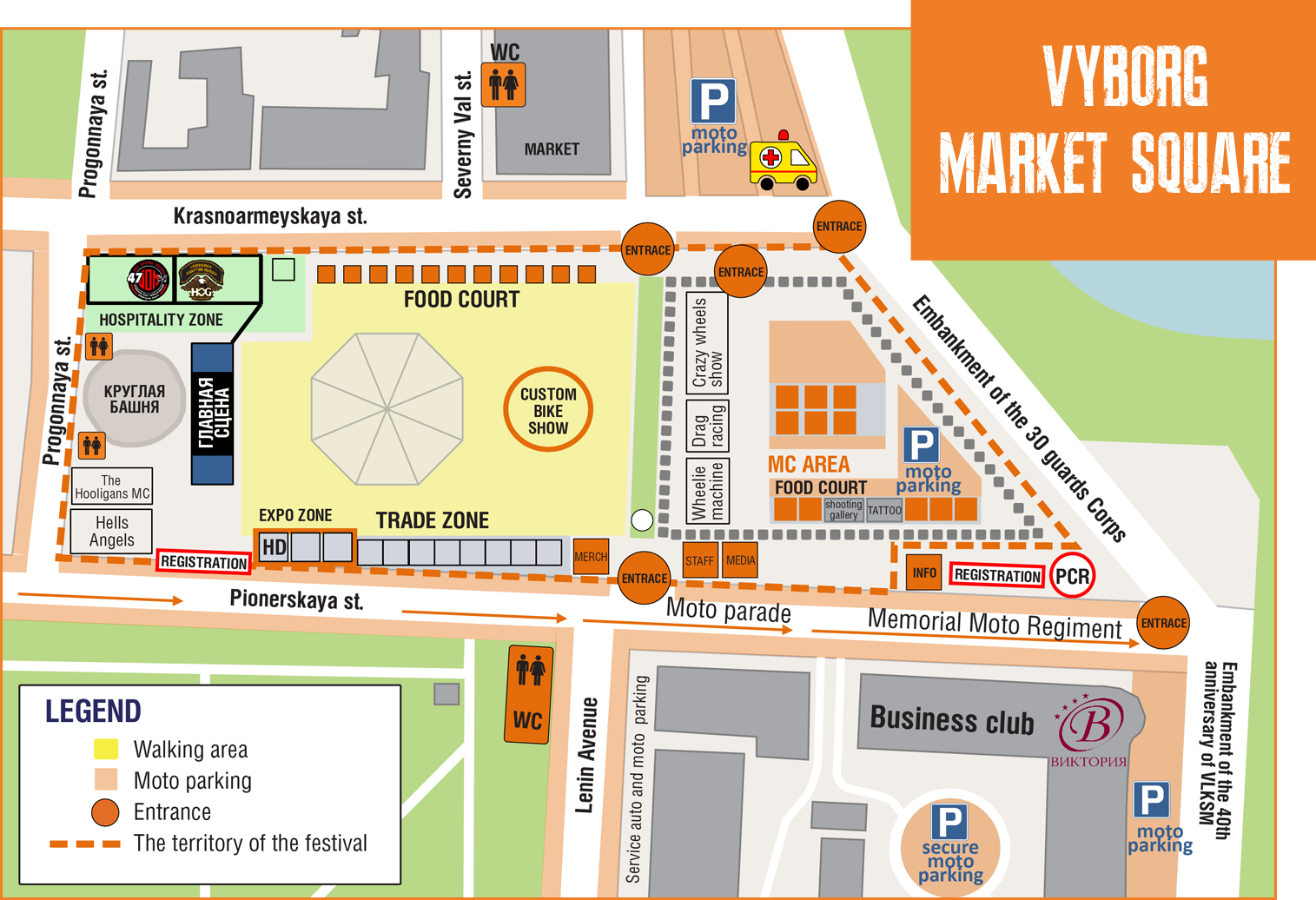 VENUE OF THE FESTIVAL: RUSSIA, VYBORG, MARKET SQUARE


HEAD LINER!


MOTORCYCLE PARADE
---

The solemn motor parade "to the State border" will take place in the most beautiful places along the Saimaa Canal

FESTIVAL GUESTS
---
And also actively developing countries of the third world are mixed with non-unique data to the point of complete unrecognizability, which increases their status of uselessness.
TEAM
---
The team organized St. Petersburg Harley® Days 2011-2018. In 2018, the Festival was attended by 90,000 guests from 35 countries.


Aleksandra Evseeva
Alexey Marchenko (Alekseyevich)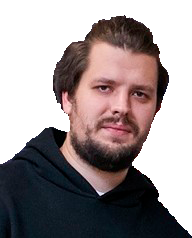 Denis Fedorov
Camp manager
Michael Evseev
+7 921 782 5489
M.Evseev@BalticRally.ru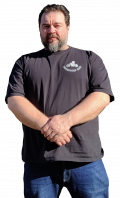 Marko Heija
+358 45 2755271

marko.heija@gmail.com

Representative in Slovakia
Milos Dano
+421 905 669 320
‎milos.dano@centrum.sk

Representative in Germany
Frank Mattheus
+49 174 209 4855
info@diepunktwerkstatt.de

Organizers of BALTIC RALLY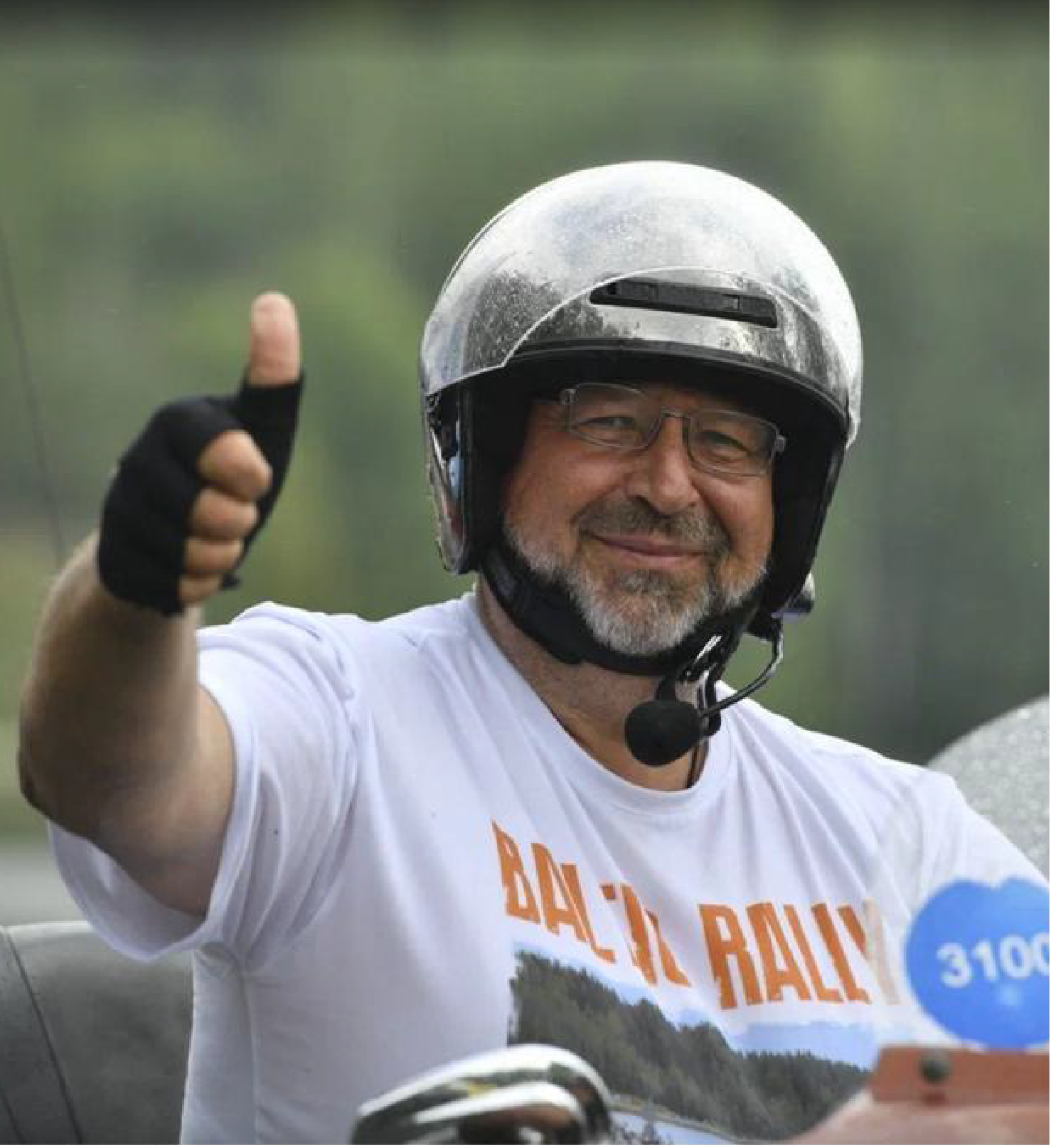 Igor Scherbakov
Rally Coordinator
+7 921 938-22-08
I.Scherbakov@BalticRally.ru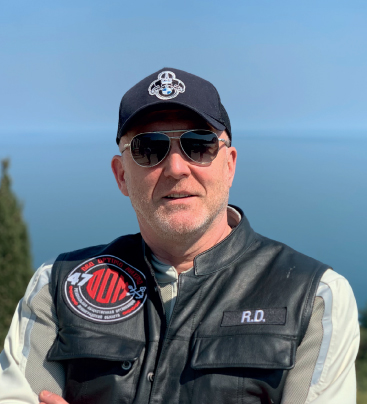 Ramis Deberdeev
President of motorcycle club "DOM"